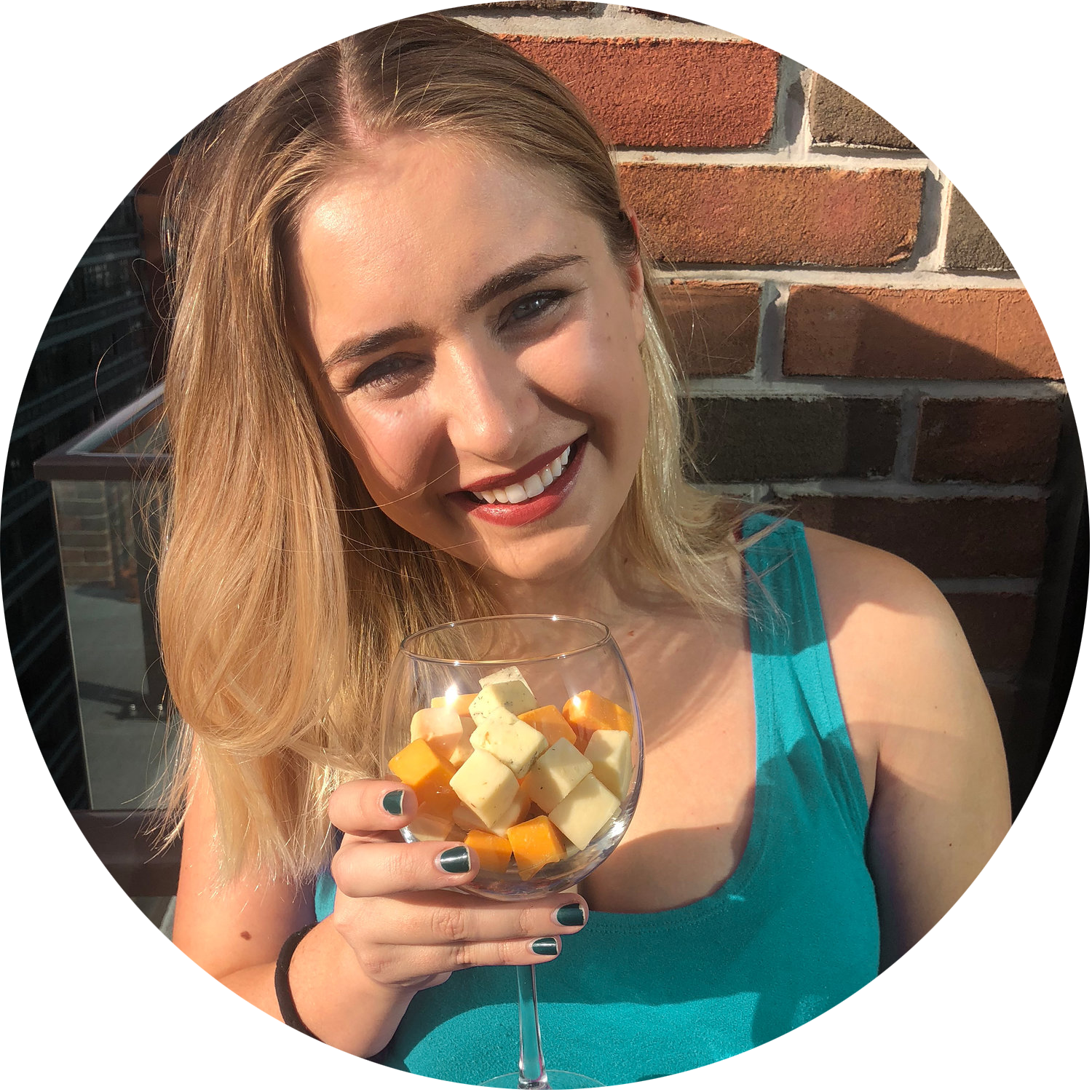 When we were younger, I convinced my little sister that dinosaurs weren't extinct during a trip to the museum. She was so nervous about seeing the "real-life dinosaur" during their "feeding hour", that she refused to enter the exhibit from fear of being eaten.
Although my tall tales to my sister are mostly a thing of the past, I still enjoy telling a good story. Just my stories now tend to scare children less.​
After college, I tried my hand at being a project manager, but eventually realized that although I love a good timeline and to-do list, what I really wanted was to be an art director. So I went back to school and now focus my energy into creating compelling 
insight-driven work.
I'm an Americanized European, who has lived in three continents and travelled to six. And every kilometer (no, not mile) traveled has given me a new perspective I can apply to my work.  Currently, I am situated in NYC, and am on a 0-1 visa.
Assistant Account Executive
New York Portfolio Night All-Star 2019
Fight Gunfire with Gunfire Winner - Museum of Incomplete
Merit 2018 – Opioid Recovery
​
Creativity International
Platinum 2018 – Opioid Recovery
Silver 2018 – Opioid Recovery
Gold 2018 – Museum of Incomplete
Gold 2018 – Opioid Recovery
Silver 2017 – Rosetta Stone